Friday, February 3rd, 2023
Book Club, Wine Tasting & Meet the Author Experience
Three-In-One Book Club Experience
1hour Wine Tasting Experience: Taste the best of the Blue Mountains with our classic private tasting experience. We showcase 5 samples of our best-selling cider and wines and pair them up with locally sourced cheese & charcuterie. Ladies will be greeted with a welcome glass and be tucked away in a private area to enjoy their experience with their Kula.
Blended Experience: Book Club
January's Book – "The Things We Lost" by Maggie Giles  
Meet the Author: Maggie Giles is a Canadian author who is usually daydreaming about fictional characters. Always looking for a new creative outlet, Maggie dove into writing a novel head first. She has been a member of the Women's Fiction Writers Association since 2014 where she works as their Social Media Director. She lives in Collingwood. The Things We Lost is her first novel. Her second, Twisted, will be released with Rising Action September 19, 2023.
Summary: Maddie Butler has been haunted for fourteen years. After the suspicious death of a friend when she was twenty-two, Maddie tried to move on, convincing herself there was nothing she could have done. Now in an unfulfilling marriage, she realizes how much the guilt has led to an unhappy life.
When she runs into her ex-boyfriend, the memories come flying back in full force. Burdened with regret and unhappiness, Maddie wonders how her life could have been different. The next morning, she wakes up twenty-six years old and in a completely different life. Her daughters don't exist, her husband is nowhere to be found, and her friend is still alive, four years after her funeral.
As Maddie navigates this new world, she realizes she is the product of her own unhappiness. But is this new do-over exactly what she needs, even if it means never seeing her daughters again?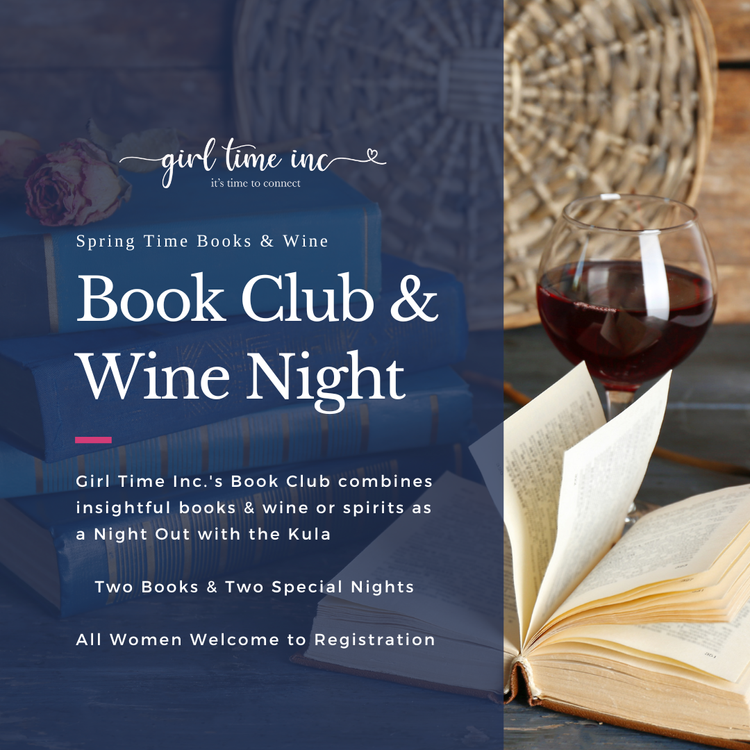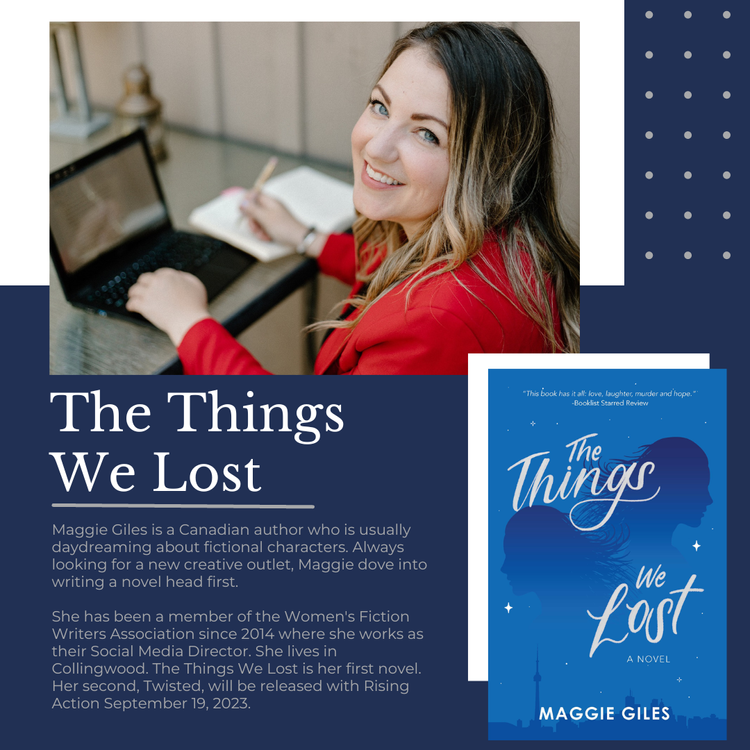 Details:
Date: Friday, February 3rd, 2023
Time: 1:00pm to 2:00pm
Location: Georgian Hills Vineyard
Maximum: 12 Ladies
Price Includes:
Wine Tasting Experience

Meet the Author, Maggie Giles

Author's Gift: Bookmark, recipe cards (2) and a sneak peek at Chapter One of  my next novel, Twisted, coming September 19, 2023.

Book Club experience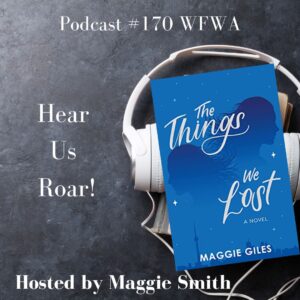 November 9, 2022
Am I Write? Podcast.
YOU are the Talent: Advocate for Yourself and Take Questions Seriously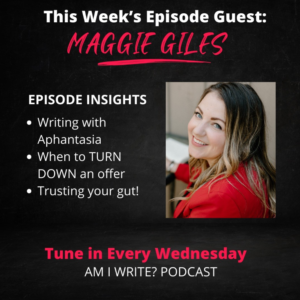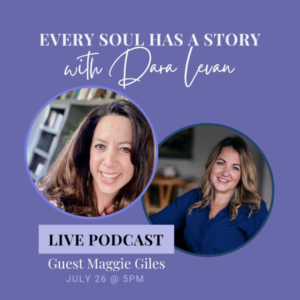 June 7th 2022
Featured on CTV News.
11 Summer Reading Suggestions From Ottawa At Home's Editor-in-Chief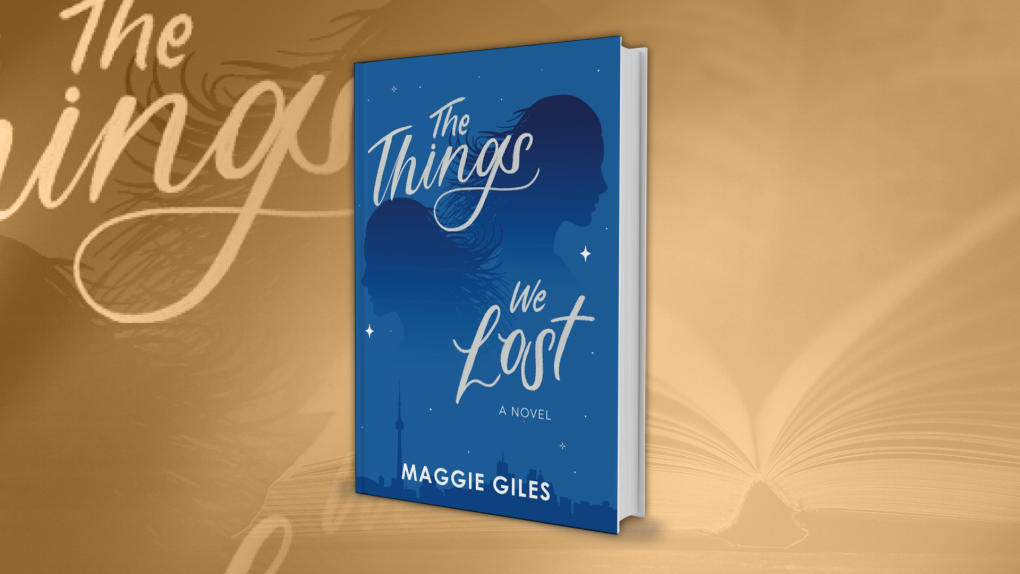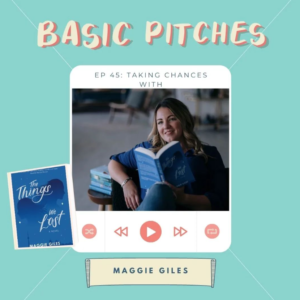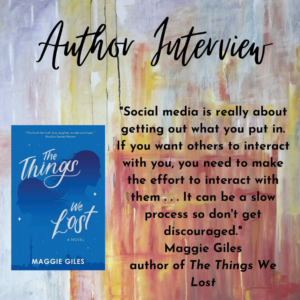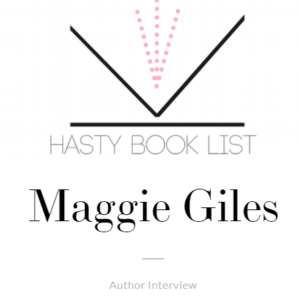 April 19, 2022
Virtual Book Launch with Amy Impellizzeri
Thank you for attending!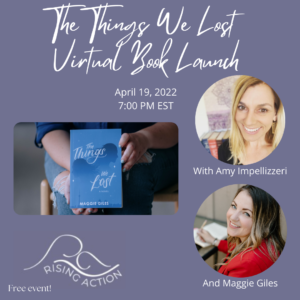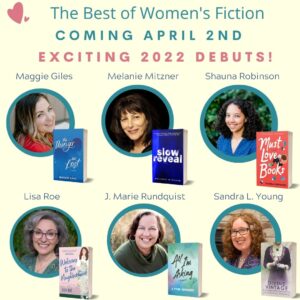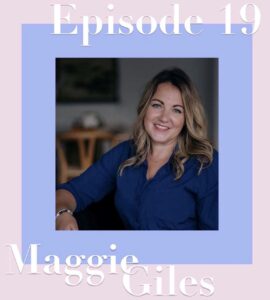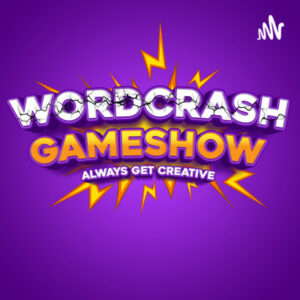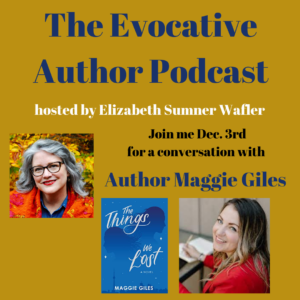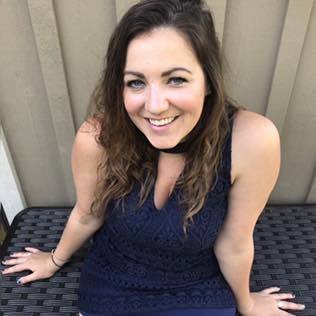 Connect with me!