Thrilling Women's Fiction
Maggie strives to take relatable characters and put them in extraordinary circumstances. Each novel features growth as readers are invited to follow along on various adventures while each character faces an unexpected twist!
Please review the website and check out her current works to see what type of novels she hopes to share with the world.
Thank you for visiting!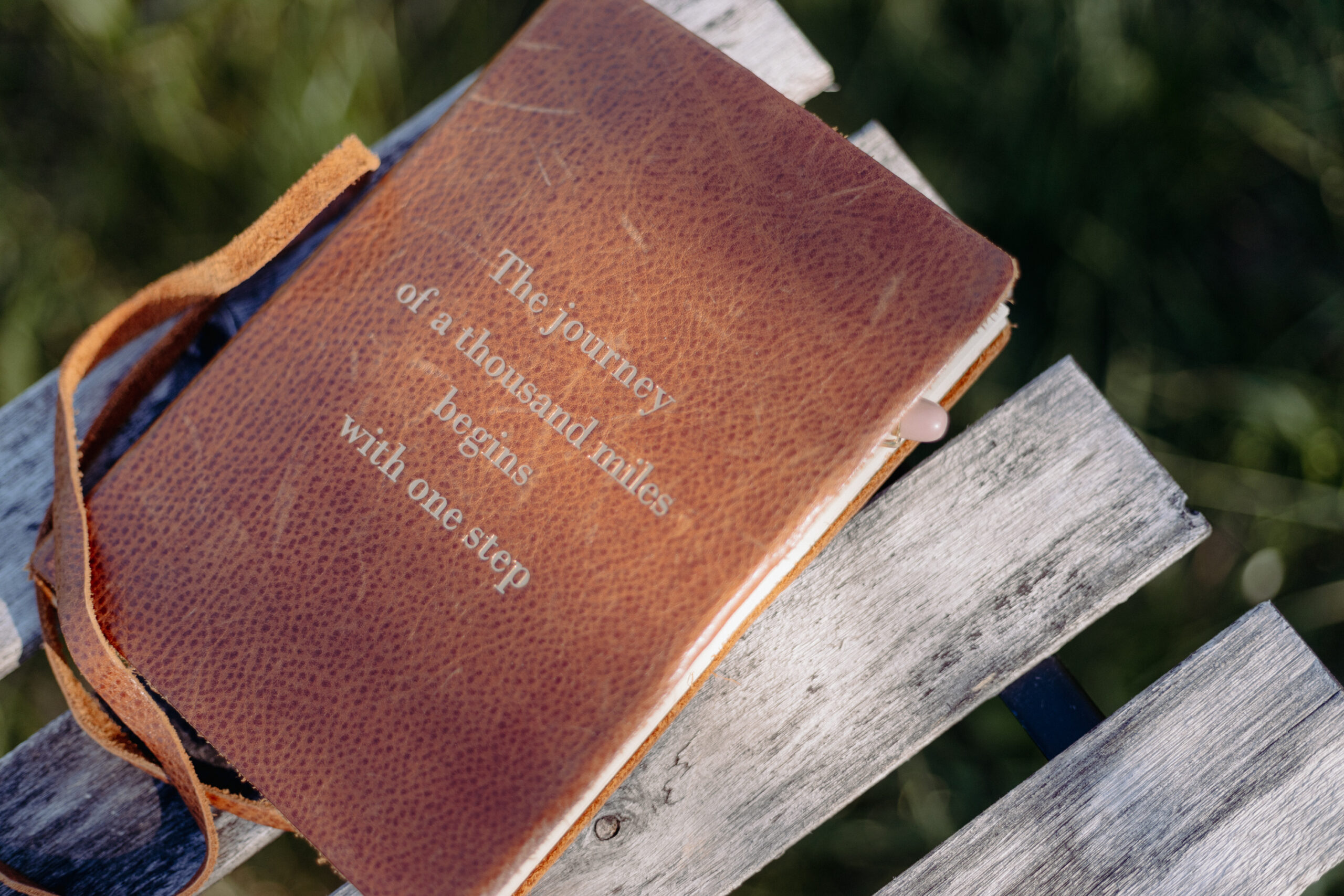 Let's Connect!