Hi There!
I strive to take relatable characters and put them in extraordinary circumstances. Each novel features growth as readers are invited to follow along on various adventures while each character faces an unexpected twist!
Thank you for visiting!
Get Updates
Keep up with everything I'm doing in the writing world by subscribing to my newsletter!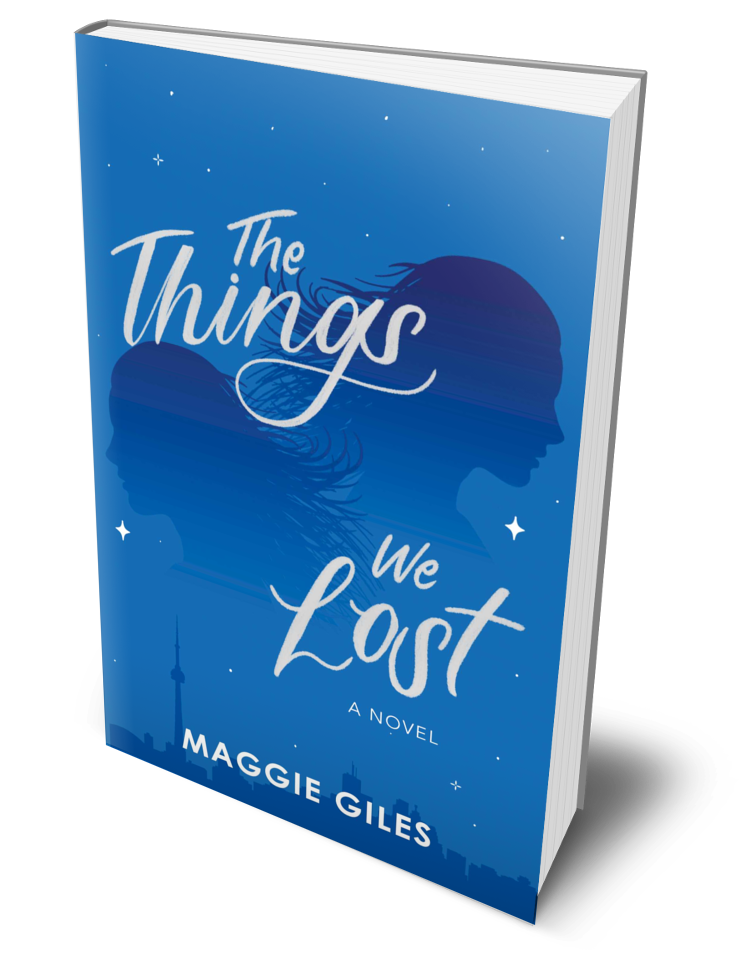 Independent Press Award Distinguished Favourite 2023
Named Top 10 Women's Fiction for 2022 by Booklist.
Maddie Butler has been haunted for fourteen years. After the suspicious death of a friend when she was twenty-two, Maddie tried to move on, convincing herself there was nothing she could have done. Now in an unfulfilling marriage, she realized how much the guilt has led to an unhappy life.
When she runs into her ex-boyfriend, the memories come flying back in full force. Burdened with regret and unhappiness, Maddie wonders how her life could have been different. The next morning, she wakes up twenty-six years old and in a completely different life. Her daughters don't exist, her husband is nowhere to be found, and her friend is still alive, four years after her funeral.
As Maddie navigates this new world, she realizes she is the product of her own unhappiness. But is this new do-over exactly what she needs, even if it means never seeing her daughters again?
For fans of Amy Impellizzeri's Lemongrass Hope and Taylor Jenkins Reid's Maybe In Another Life, that will have you wondering, what if?
Detective Ryan Boone thought the simple jewelry heist was an open and shut case. That is until he discovers an unknown drug, and this minor crime he was investigating may be tied to a string of seemingly unconnected murders.
Meanwhile, Mel Parker, unscrupulous leader of a less-than-legal high-end escort service, stumbles across the same pills. On top of protecting her "investment," she has her own reasons for attempting to unravel the mystery behind the medication.
Ryan knows someone has the answers he seeks, and Mel can't come forward. To complicate things further, five other women are implicated in the murders despite most having never met.
As the trail turns up as many mysteries as resolutions, Ryan and Mel must discover the twisted connection before someone else ends up dead.
For fans of The Wife Between Us by Greer Hendricks and Sarah Pekkanen, and When You Find Me by P. J. Vernon, Twisted will have you questioning the motive behind the murders and how exactly one can be found guilty when the evidence doesn't add up.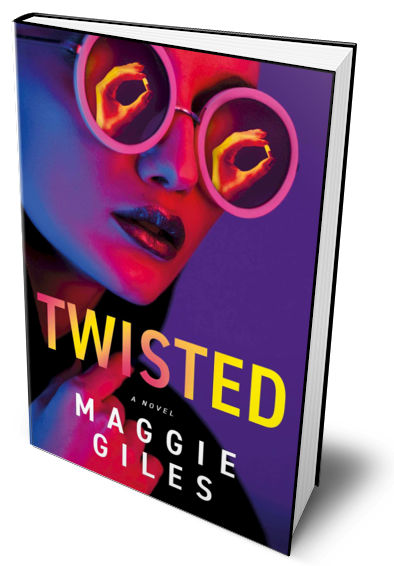 Connect with me!