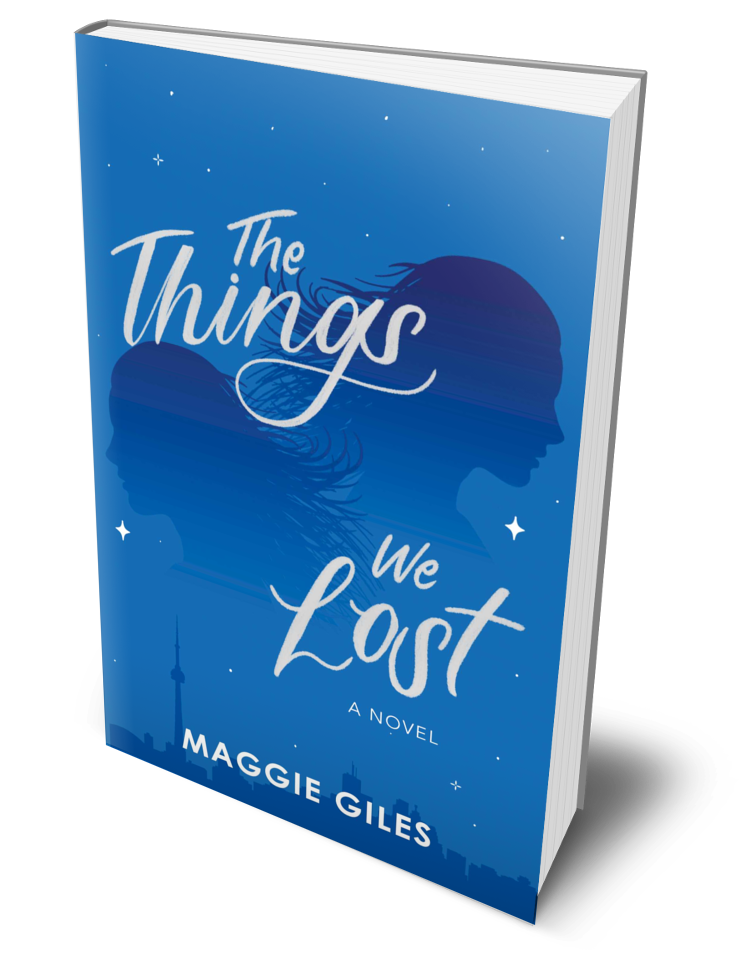 Maddie Butler has been haunted for fourteen years. After the suspicious death of a friend when she was twenty-two, Maddie tried to move on, convincing herself there was nothing she could have done. Now in an unfulfilling marriage, she realized how much the guilt has led to an unhappy life.
When she runs into her ex-boyfriend, the memories come flying back in full force. Burdened with regret and unhappiness, Maddie wonders how her life could have been different. The next morning, she wakes up twenty-six years old and in a completely different life. Her daughters don't exist, her husband is nowhere to be found, and her friend is still alive, four years after her funeral.
As Maddie navigates this new world, she realizes she is the product of her own unhappiness. But is this new do-over exactly what she needs, even if it means never seeing her daughters again?
For fans of Amy Impellizzeri's Lemongrass Hope and Taylor Jenkins Reid's Maybe In Another Life, that will have you wondering, what if?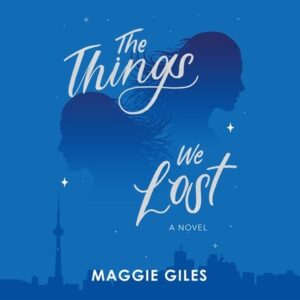 The Things We Lost Audiobook from Dreamscape Media Available Now!
Early Praise for The Things We Lost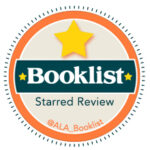 "The many plot twists and turns will keep readers flipping through the pages at lightning speed. This novel has it all: love, laughter, murder, and hope."
- Booklist starred review
"In THE THINGS WE LOST, debut author, Maggie Giles has crafted a page-turning contemporary allegory about the domino effect of our choices and our desires. Book clubs are sure to devour this one, as Maddie Butler's "Then" and "Now" intertwine and interrupt with unexpected twists and reveals that will have readers contemplating the "What If?" in their own lives as well!"
"This intriguing Sliding Doors-style story makes the reader think about how a single decision can change our entire future. Both suspenseful and emotional, THE THINGS WE LOST will keep you turning pages right until the end."
"The Things We Lost is a thoughtful look at the choices we make and how one decision can snowball out of control. It's the perfect clear-off-the-calendar read! Maggie Giles is a delightful new voice and I'm looking forward to seeing what comes next from this talented author."
"THE THINGS WE LOST is an emotional story with an  intriguing "what if" premise that will make readers wonder about their own path not taken..."
Connect with me!