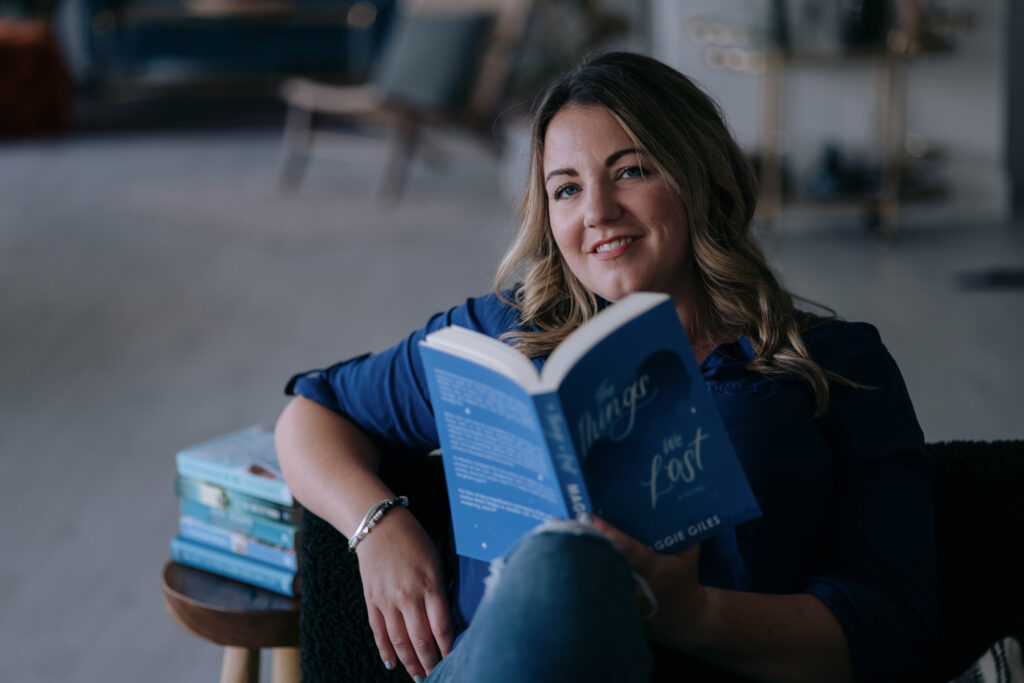 Give it to me straight!
Maggie Giles is a Canadian author who writes suspenseful women's fiction and thrillers. Her debut novel, The Things We Lost, was named a 2023 distinguished favourite in Women's Fiction by the Independent Press Awards. Maggie has been a member of the Women's Fiction Writers Association since 2014 where she previously worked as their Social Media Director. Currently she works in Marketing. Maggie dove into writing a novel head first despite having aphantasia, a condition where one lacks a visual imagination. She lives in Ontario with her mastiff-mix, Jolene, and spends most of her days enjoying the outdoors, from swimming to hiking to skiing in the winter. Twisted is her second novel.
Want some more details?
Maggie Giles is a positive, outgoing person who enjoys creating new connections and experiencing new opportunities. She is a Canadian author whose debut novel was published April 2022.
When backpacking through Europe, she developed an interest in writing and began writing historical fictions from the Tudor era in England, as with most first novels, it was a passion project but ultimately a dud. Since then her writing interests span larger. She dabbled in women's fiction, romance, science fiction, and fantasy before ulitmately settling on suspense and thriller novels.
Maggie is a former participant of Scribophile, an online writing community for serious writers, as well as a member of the Women's Fiction Writers Association since 2014 where she volunteered as their Social Media Coordinator for nine years before passing on the responsibility.
She's slightly addicted to social media.
If she's not writing, Maggie is usually bogged down with some other creative project. She has a love for knitting and sewing as well as cooking up a storm. If you venture outside, you'll find her swimming in Georgian Bay or hiking with her mastiff-mix, Jolene. When it snows, she's almost always on the ski hill. If she had the money, she'd spend the rest of her life travelling the world, staying in AirBnBs and writing about her adventures (always with a twist!).
She also has an irrational obsession with Shawn Spencer.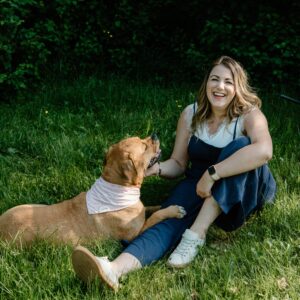 Want to keep in touch?
Subscribe to my newsletter for information about exclusive giveaways, new releases and so much more!
Connect with me!