Get in touch and I'll get back to you as soon as I can.  I look forward to hearing from you!
Let's connect!
Send me an email or find me on my social platforms below!
For media inquiries, foreign rights, film and TV rights, and general book information, please contact:
Alexandria Brown
Get Updates
Keep up with everything I'm doing in the writing world by subscribing to my newsletter!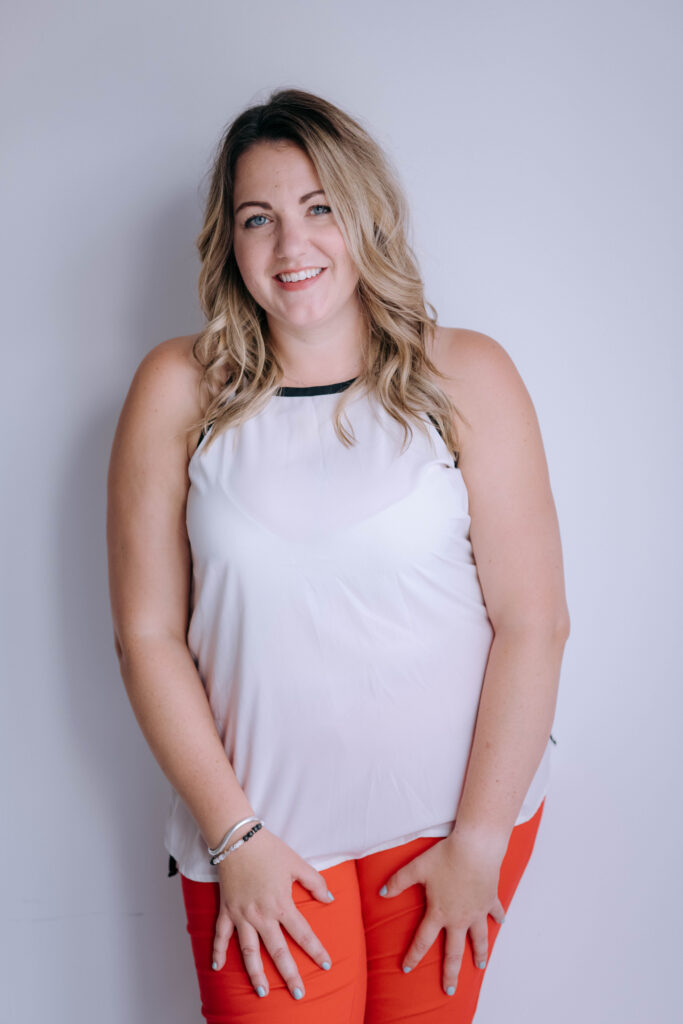 Connect with me!