Find Maggie and her books in the wild!
Stay tuned to this page to keep up to date on all of Maggie's goings on.
And check out below for past appearances.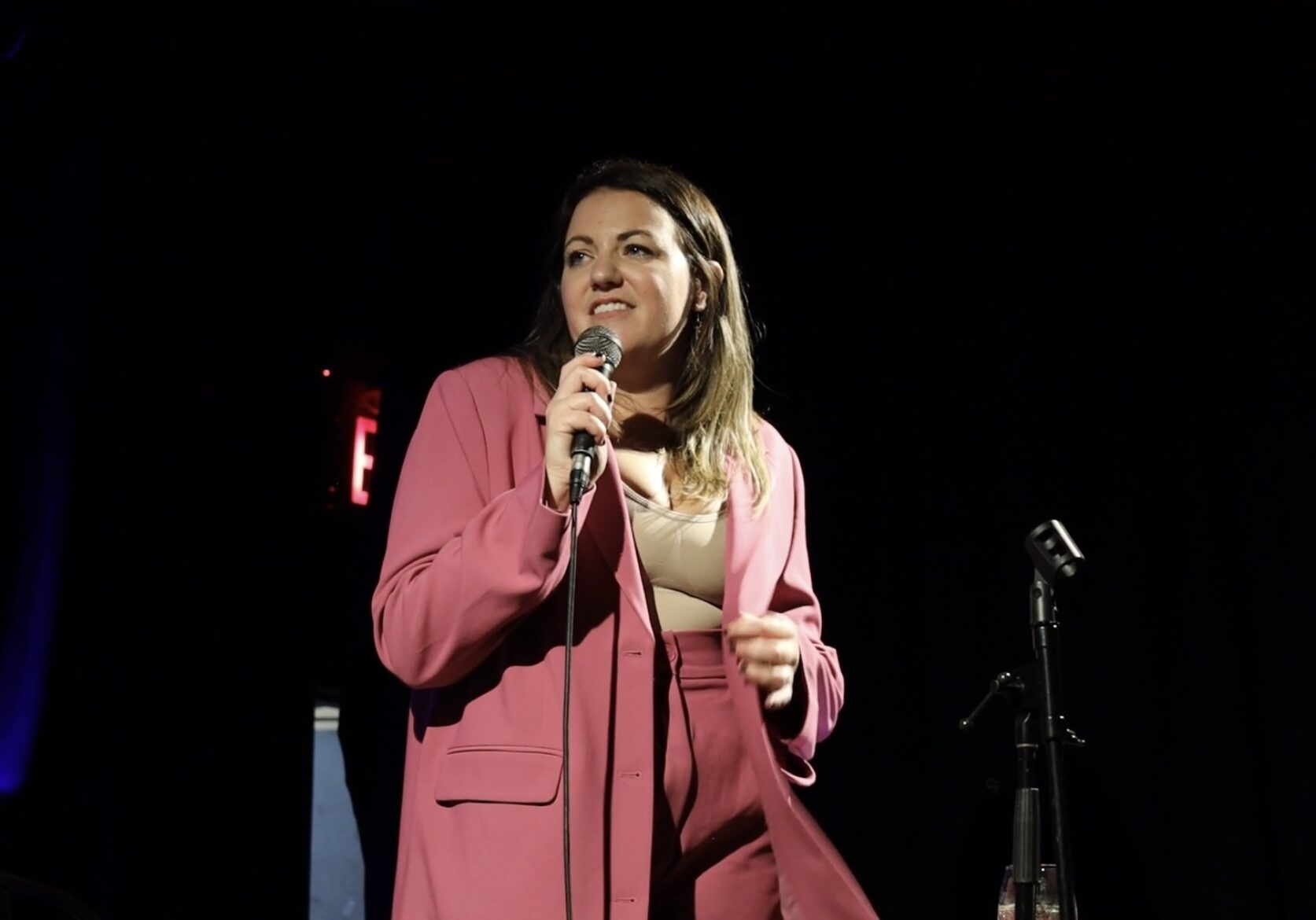 No Events Currently Scheduled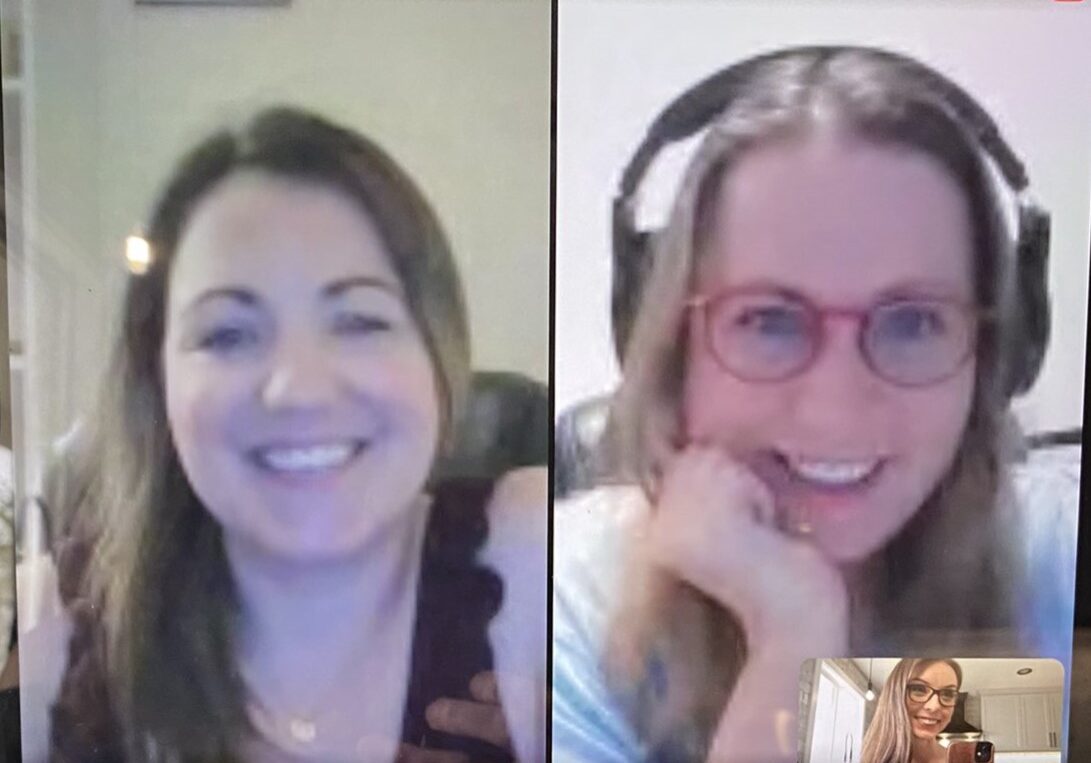 Check out Maggie's Podcast Appearances where she discusses her two published novels, the writing journey, her love of books and general goofiness.
Find photos and features from past book events, including book launches, brewery parties and book club visits!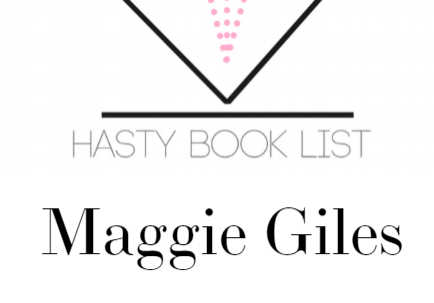 Maggie's books featured on  booklists and various interviews about Maggie's writing career and her upcoming books.
Radio show and TV features. Find Maggie and her books on CBC and CTV!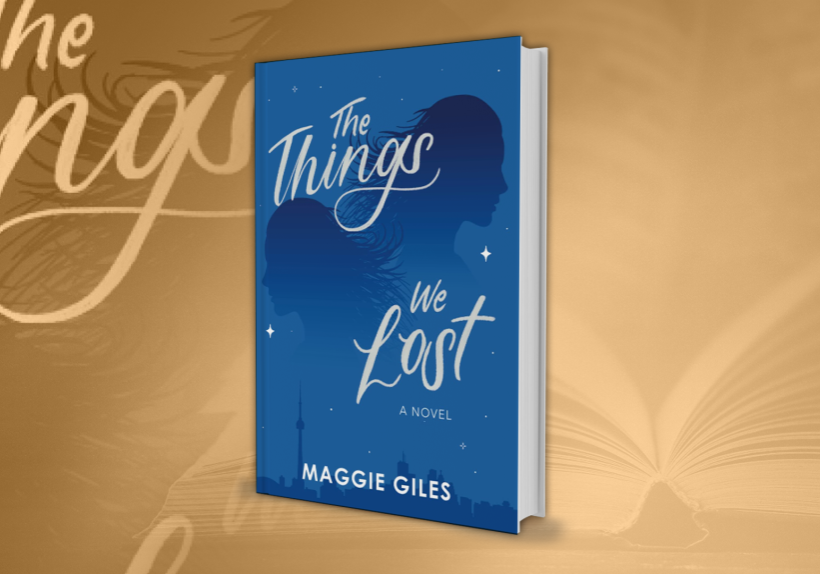 Connect with me!