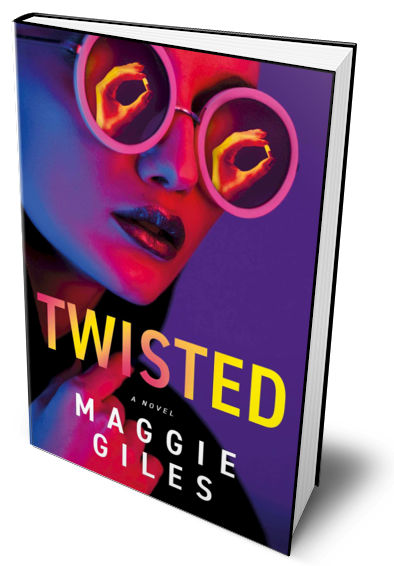 Detective Ryan Boone thought the simple jewelry heist was an open and shut case. That is until he discovers an unknown drug, and this minor crime he was investigating may be tied to a string of seemingly unconnected murders.
Meanwhile, Mel Parker, unscrupulous leader of a less-than-legal high-end escort service, stumbles across the same pills. On top of protecting her "investment," she has her own reasons for attempting to unravel the mystery behind the medication.
Ryan knows someone has the answers he seeks, and Mel can't come forward. To complicate things further, five other women are implicated in the murders despite most having never met.
As the trail turns up as many mysteries as resolutions, Ryan and Mel must discover the twisted connection before someone else ends up dead.
For fans of The Wife Between Us by Greer Hendricks and Sarah Pekkanen, and When You Find Me by P. J. Vernon, Twisted will have you questioning the motive behind the murders and how exactly one can be found guilty when the evidence doesn't add up.
Twisted Audiobook from Blackstone Publishing Available Now!
Connect with me!