Good Book Collective Mentor Services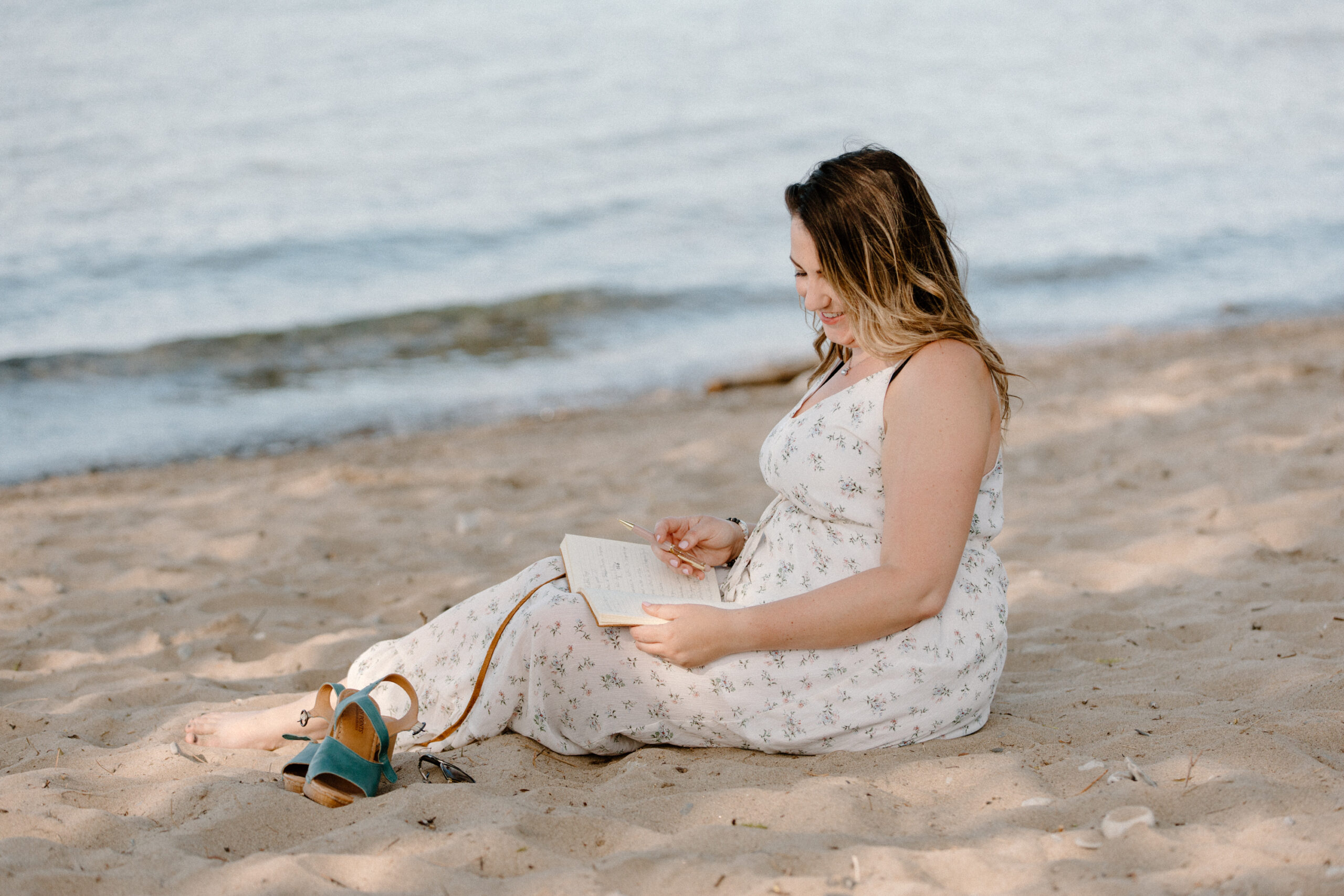 Get Noticed
With a background in Social Media, Marketing and Website Development, I can support your journey and help you make and share interesting content that gets noticed.
Social Media, the easy way.
Social media can be daunting. With my support, I can help you make the most of your available time with unique posts and a focus on your brand.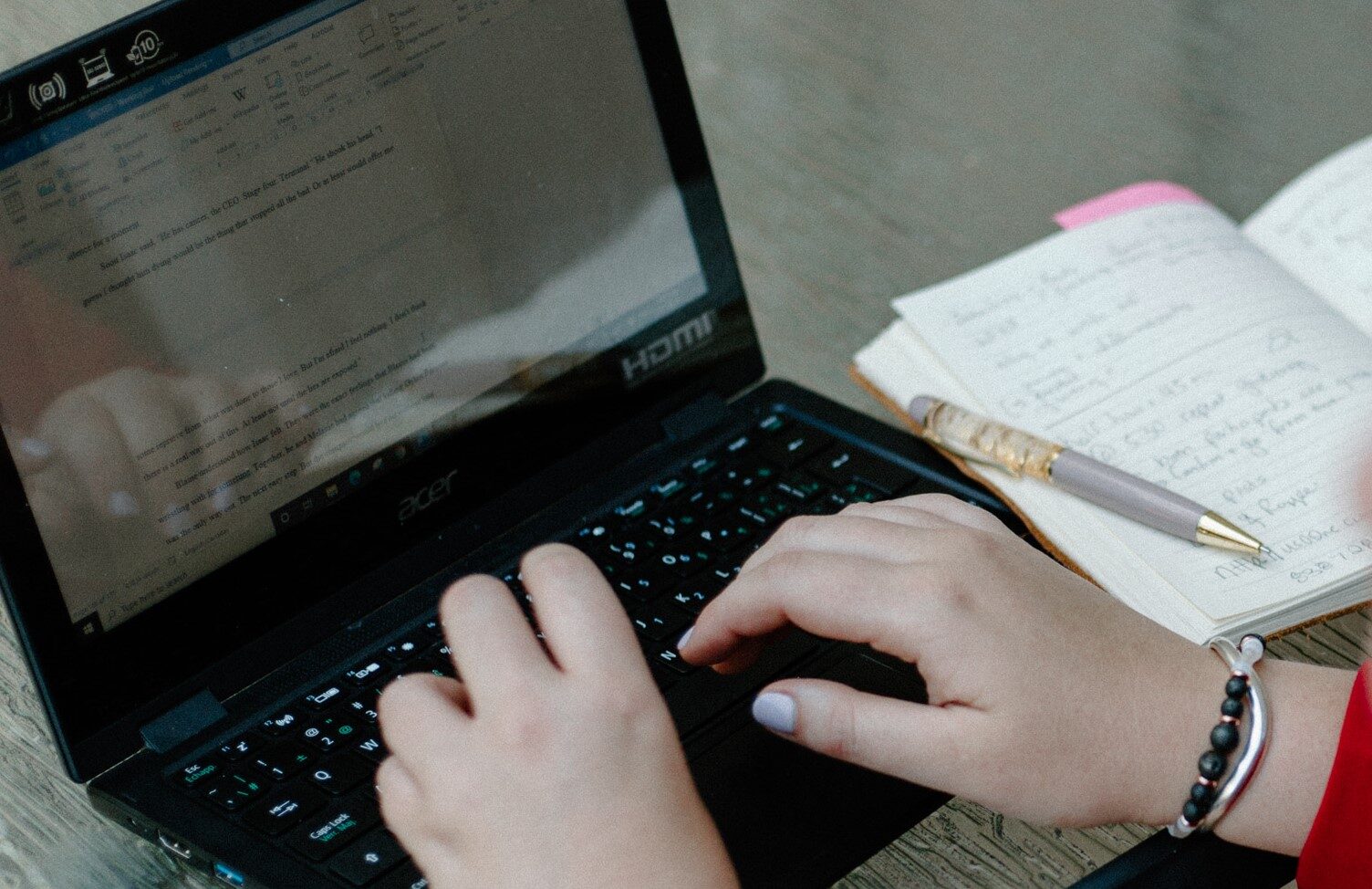 Connect with me!