The Things We Lost – Places and Teasers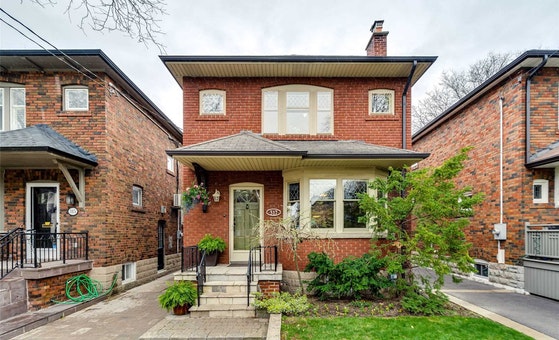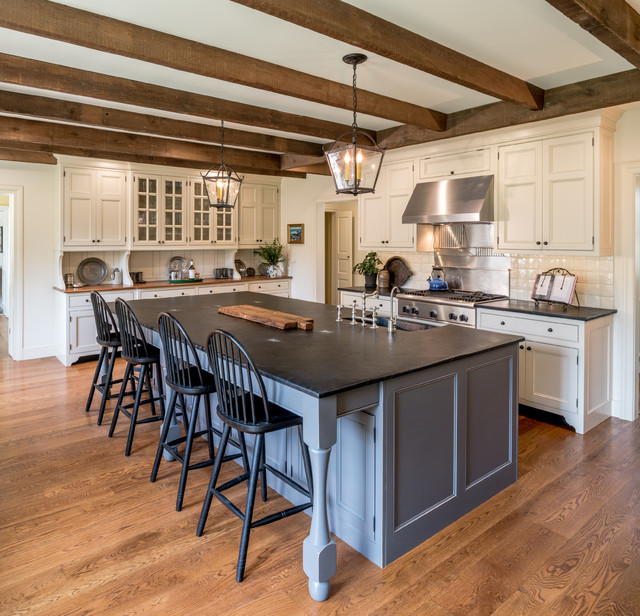 Maddie's Lawrence Park Home
I reach for the bathroom light, illuminating the small room. My first glance around makes me pause. This is definitely the master bathroom in my North Toronto house, though the wallpaper is different … and the crack in the sink where I dropped the hairdryer last year has somehow disappeared. The window shutters are drawn and white — identical to the shutters that were here when I first owned the place, not the expensive wooden ones I recently replaced them with. I rub my eyes, attempting to clear my vision. Could this be some wine-induced dream?
Beaver Creek Institution
"Miss?" A young guard approaches me. He wears a concerned expression. "Is everything okay?"
Somehow, I stand on wobbly legs. "Fine." I steady myself against the table. "Fine. I'm just leaving." I don't look back as I force myself to leave the prison, fearful that Brian can still see me.
Sitting in my car, I try to calm my shaking body but it's no use. I glance up with a heavy heart. The grey brick building looms in front of me, casting my car in a cold shadow. Coming to see Brian was a mistake. And as much as I plan to push it all aside, everything in my gut tells me I've only made things worse. Much, much worse.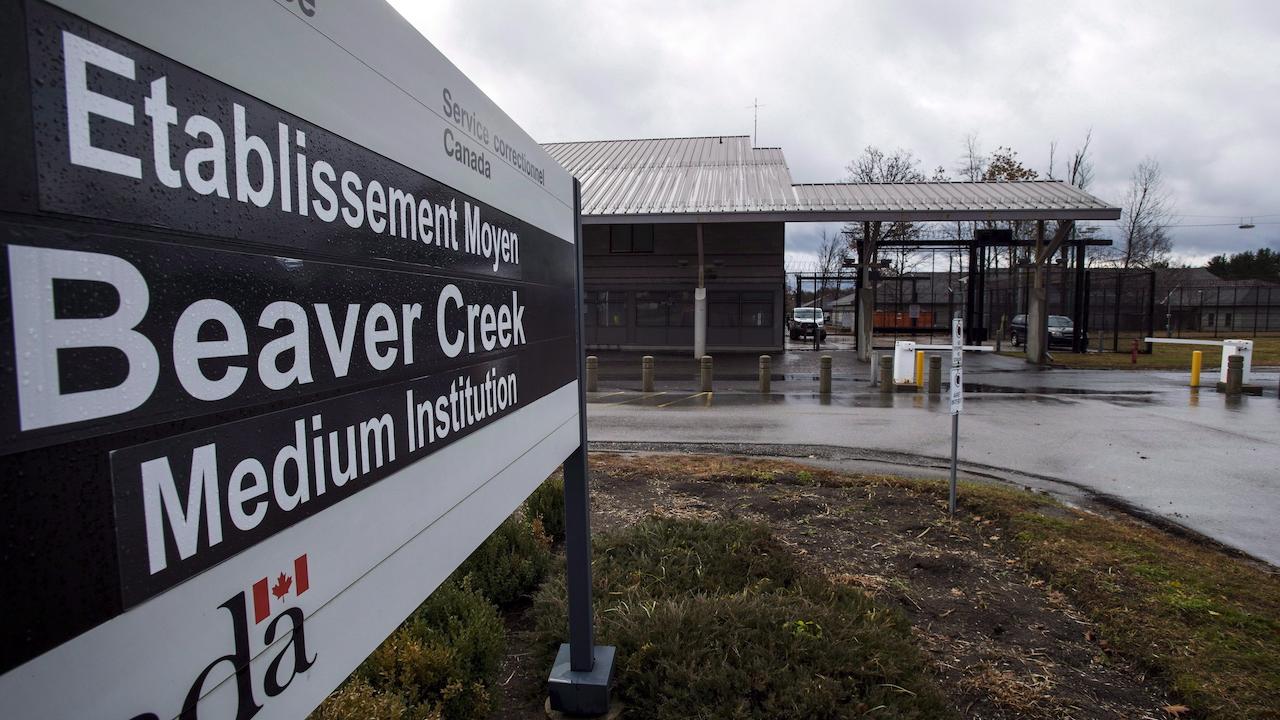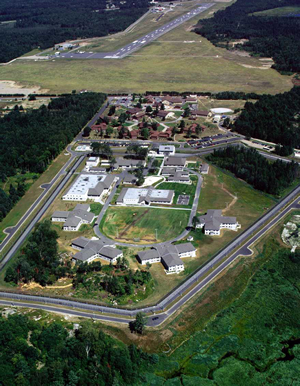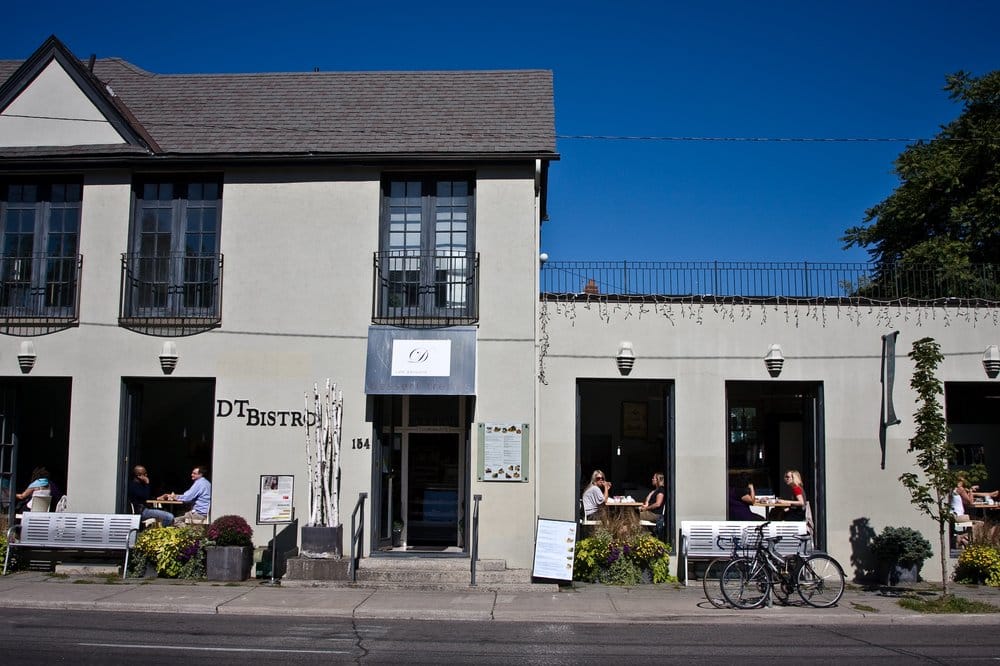 DT Bistro
"I told you I wasn't feeling well." Given my state of mind, I don't think I even needed to fake illness at this point. I am sick. Sick with the changes, sick with confusion, sick with the idea that my babies never existed.
"And I told you I don't care." She cocks her hip, hands still planted.  "The girls are meeting us at DT for brunch, so you'd better hurry."
"DT Bistro?"
"Obviously," she drawls, as she rolls her eyes.
I open my mouth to retort but quickly snap it shut, realizing the comment would sound ridiculous. That place closed five years after we graduated from university.
Arabella & Jack's Rosedale Mansion
Standing in front of Arabella Davenport's mansion was the last place I wanted to be. I wouldn't be here now if I had another option. After being invited in by the comm system at the gate, I took the driveway up to the sheltered house away from prying eyes, Of course, the paparazzi would always find a way to pry, especially into the lives of socialites like Arabella and Jack Davenport.
The red brick house had more black-shuttered windows than I could count, and it sprawled across much of the property, casting me and my car in a dark shadow. Several manicured gardens surrounded the house, likely requiring a full-time gardener to maintain them in the spring and summer. Stone steps led up to a white marble archway encasing the jet-black front door.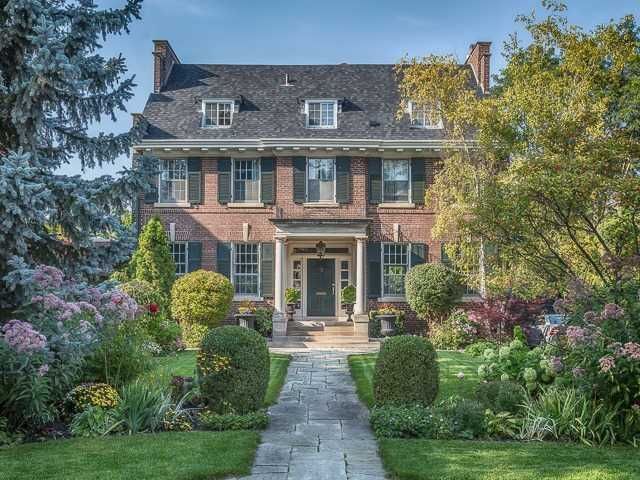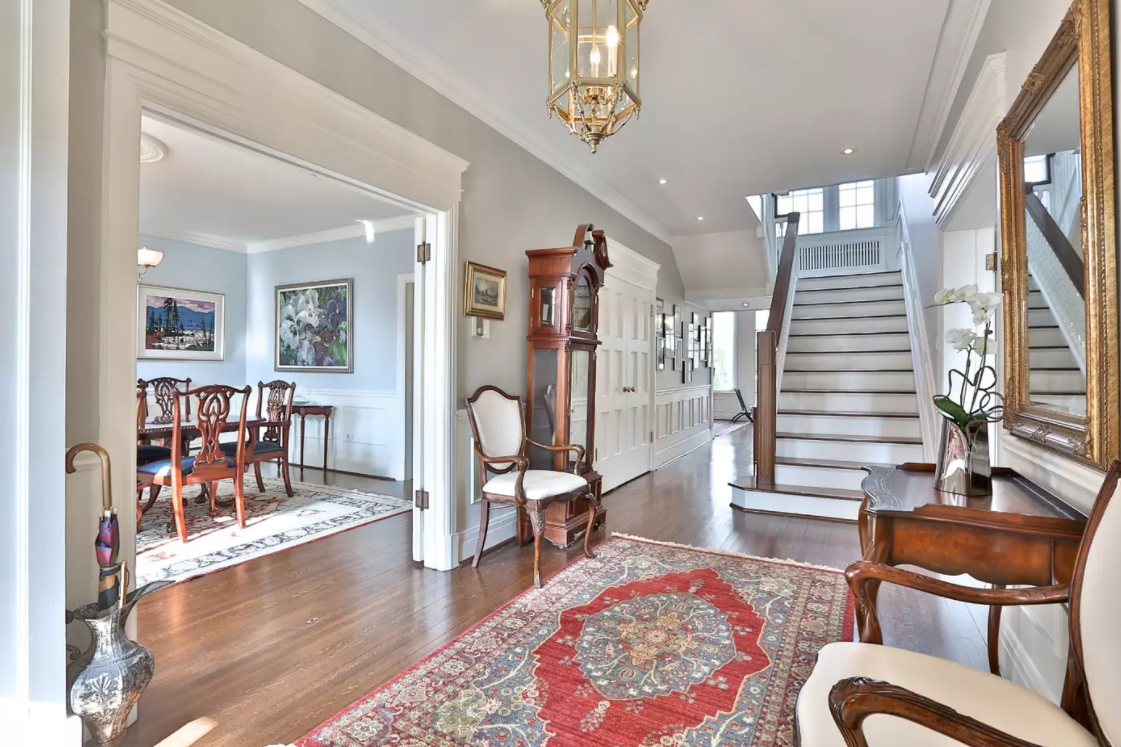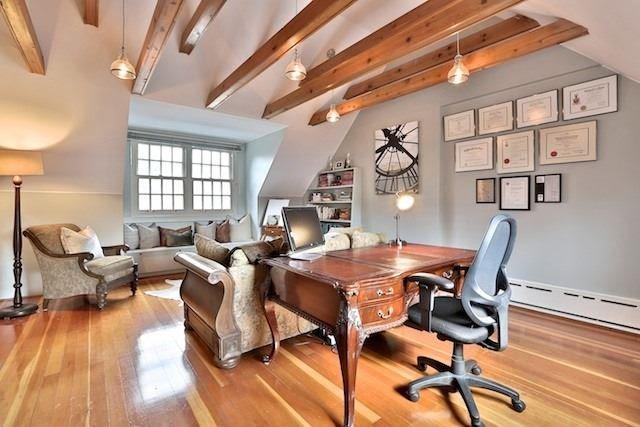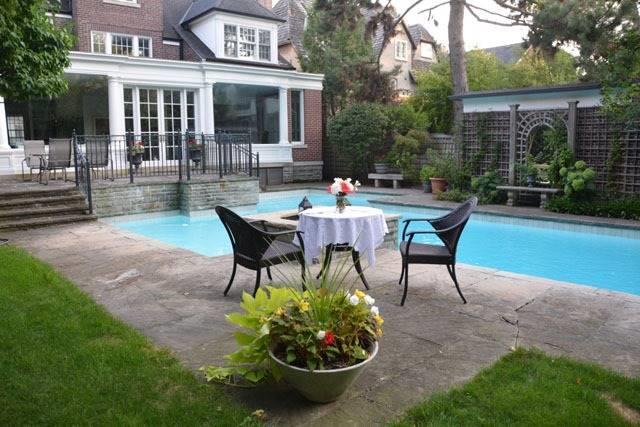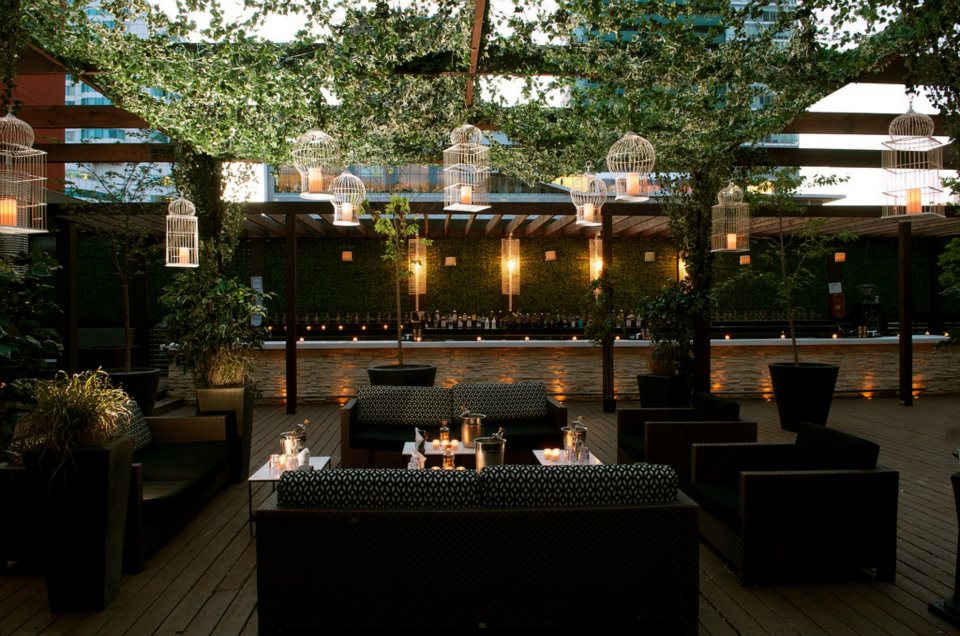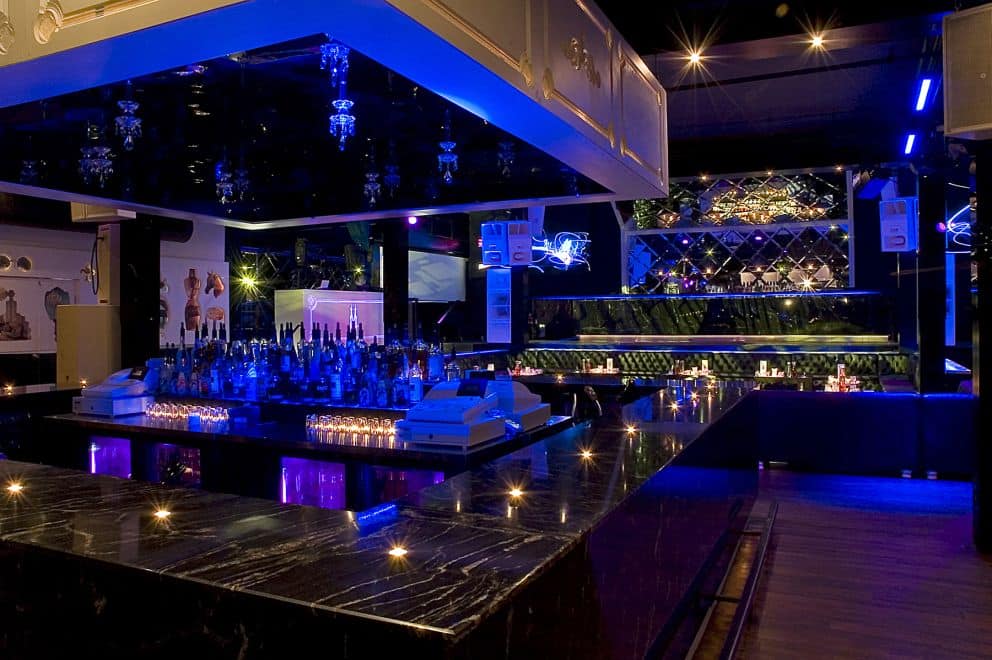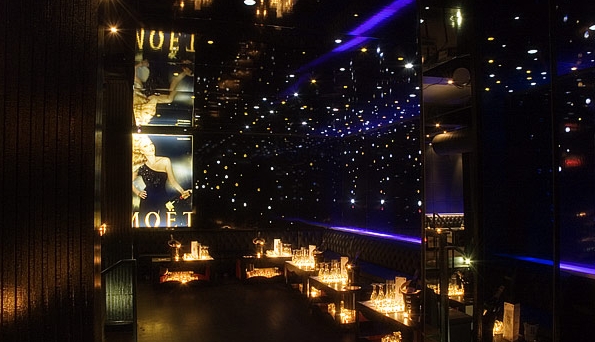 Maison Mercer
Arabella grips my hand the entire way to Maison Mercer, a massive luxe club where she has arranged bottle service and an exclusive booth for her and her closest twenty friends. It promised to be a wild night, and despite the dread in the pit of my stomach, I'm excited to visit the exclusive club again. It was a hot spot in my late twenties but was closed when I'd entered my thirties.
Maison Mercer is all I remembered it to be — low lighting, marble bars, comfy booths, and a massive roof-top terrace.  The dance floor is crowded with steady dance beats playing. The hottest music of the day plays, including Enrique Iglesias' "Tonight" and LMFAO's "Party Rock Anthem." I still remember how awful I was when Nathan tried to teach me the shuffle dance.
Connect with me!